It doesn't matter where your next project is planned or what stage it's at, our technical experts examine every detail and evaluate all the risks. You can be certain that the foundations of your project are rock solid.
photovoltaics and wind power: that's our area of expertise.
Technical Due Diligence (TDD)
Review and evaluation of project planning
Analysis of technical elements of contracts
Identification and evaluation of technical risks and problems; development of respective solutions
Technical Inspection
Quality assurance in the construction phase
Status evaluation of solar and wind plants
Performance tests and fault analyses
Energy Forecasts
Wind measurements, wind appraisals and energy forecasts for wind farms
Irradiation appraisals and energy forecasts for solar power plants
Long-term forecasts based on historical production data
Technical Studies
Technical-financial evaluations
Feasibility studies
Assessment of energy storage concepts and hybrid systems
Project Planning
Project planning and essential expert opinions
Procurement of supply contracts by tender
Construction management, test operations and site acceptance
Optimisation of existing projects
Individual advisory service across the entire lifecycle of your project
Analyses of operating data for troubleshooting and yield optimisation
Advice on maintenance or plant management agreements
We advise investors, banks, insurance companies, project developers, suppliers and contractors.
It would be our pleasure to work with you – please don't hesitate to get in touch with us!
contact us
see some of our clients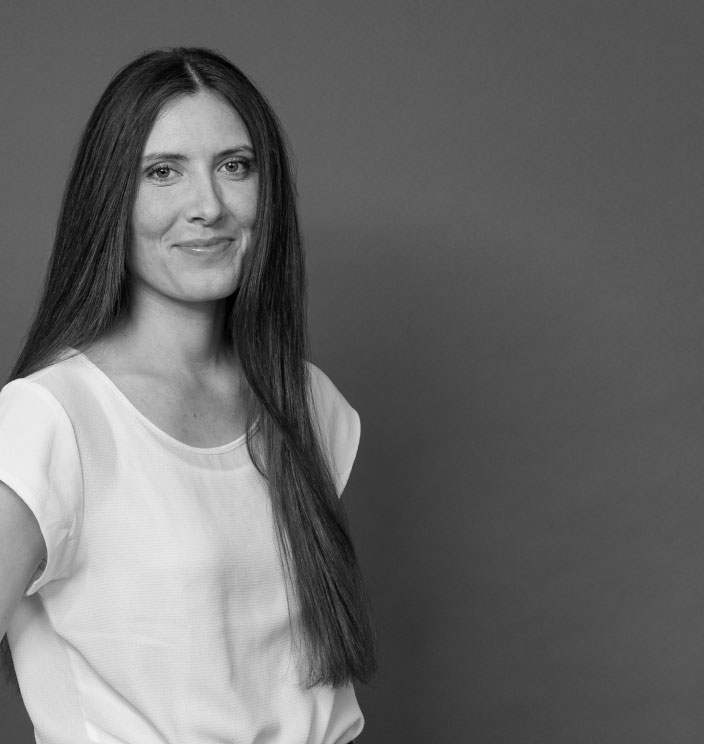 In einem meiner Projekte wurde eine Blattwinkelkorrektur an einzelnen Turbinen durchgeführt. Um festzustellen, ob sich die Betriebsdaten dadurch verbessert haben, habe ich ein Auswertungstool in Python programmiert. Solche analytischen und mathematischen Aufgaben machen mir Spaß.
In one of my projects, a blade angle correction was carried out on individual turbines. In order to determine whether the operating data has improved, I programmed an evaluation tool in Python. I enjoy such analytical and mathematical tasks.
meet Jennifer
whether Puerto Rico, Windhoek, Osaka or Haimhausen: the projects are as diverse as their locations.
The range of experience demonstrated in our wind (W) and photovoltaics (PV) project track records shows the challenges our team of international experts has surmounted.