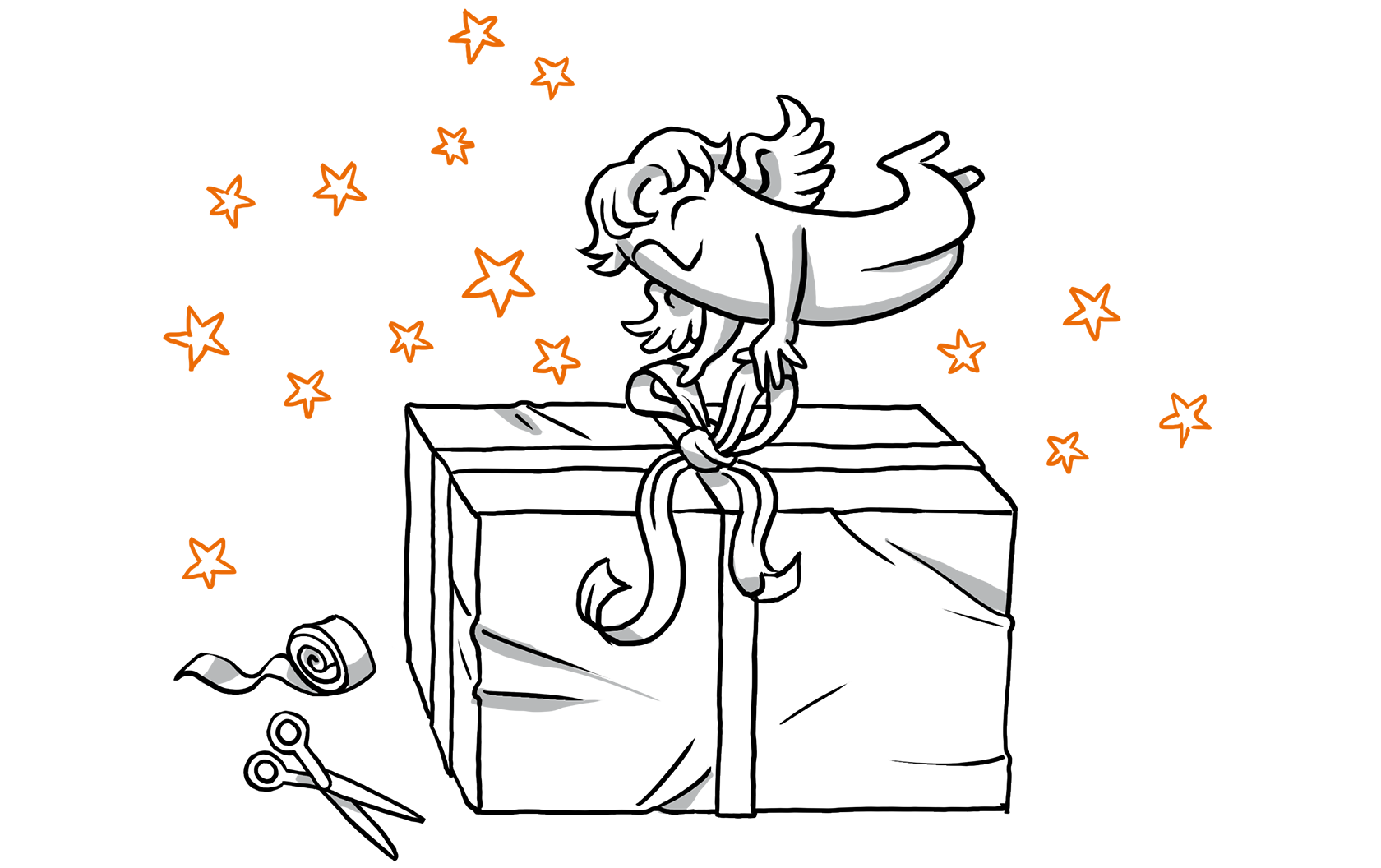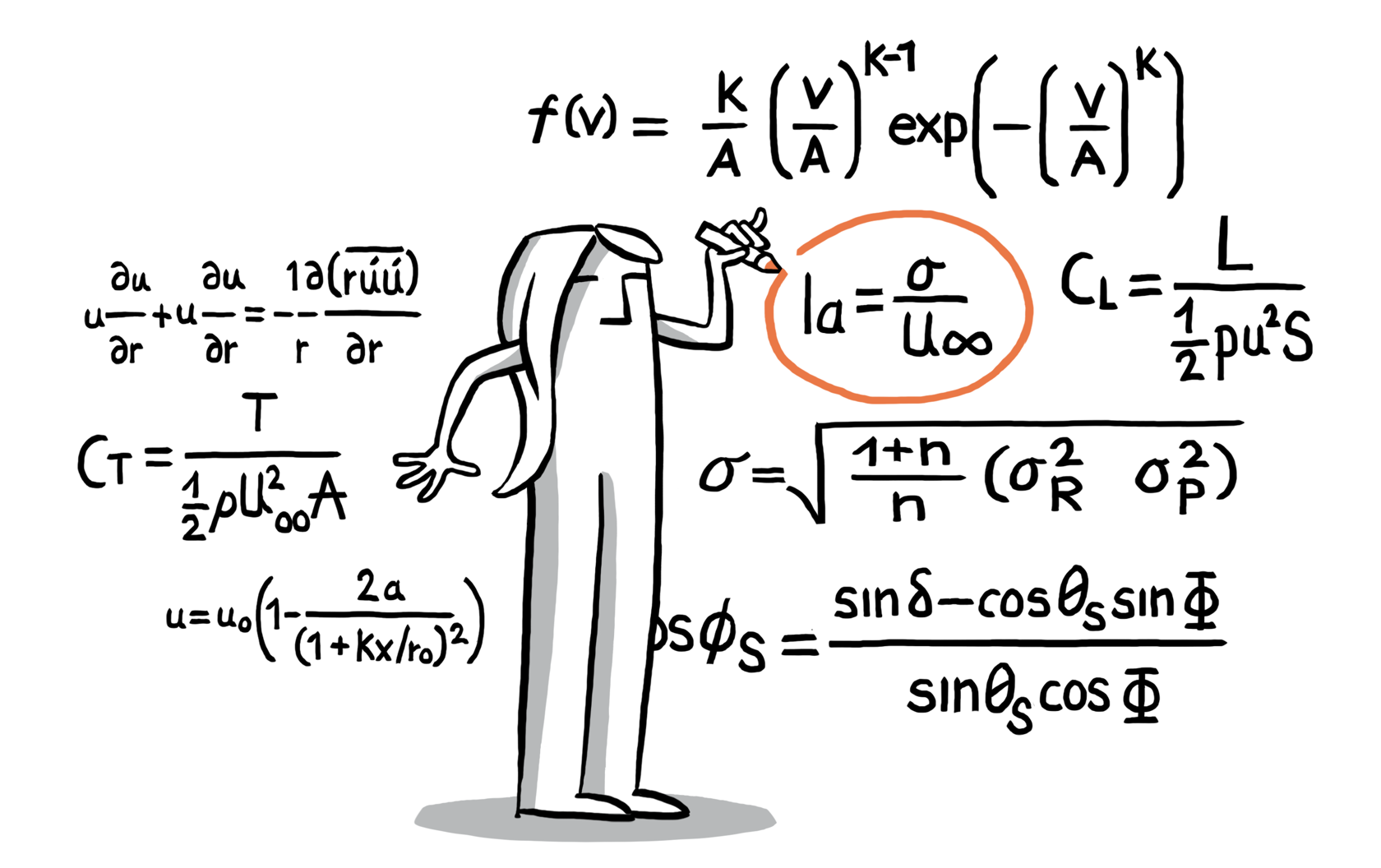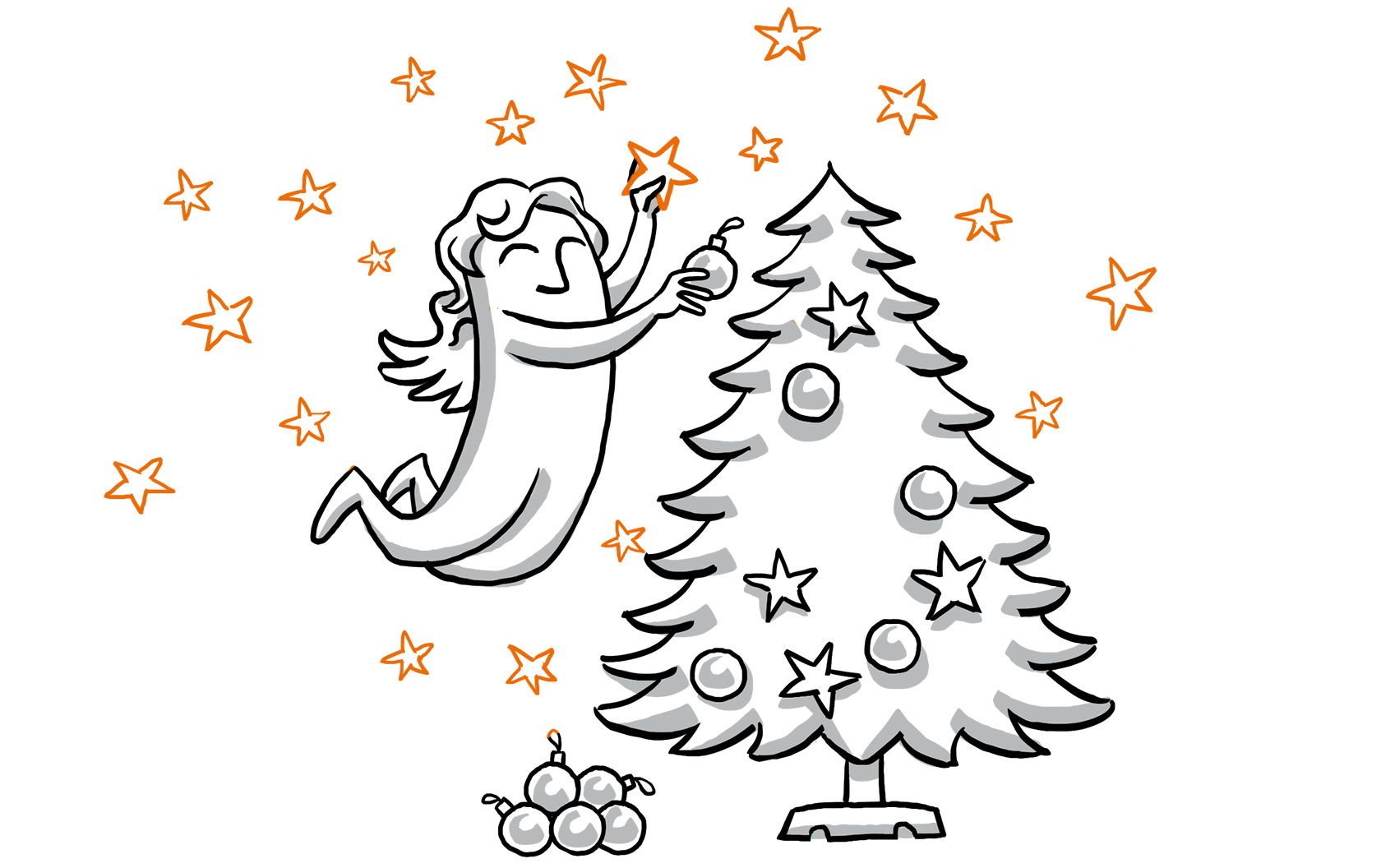 We are independent. We are free in our thinking, we are independent in our work and unbiased in our decisions. As a company owned by its management, our advisory work is creative and impartial, and we always negotiate in the best interests of our clients. Our solutions are tailor-made with a laser sharp focus on what counts: your success.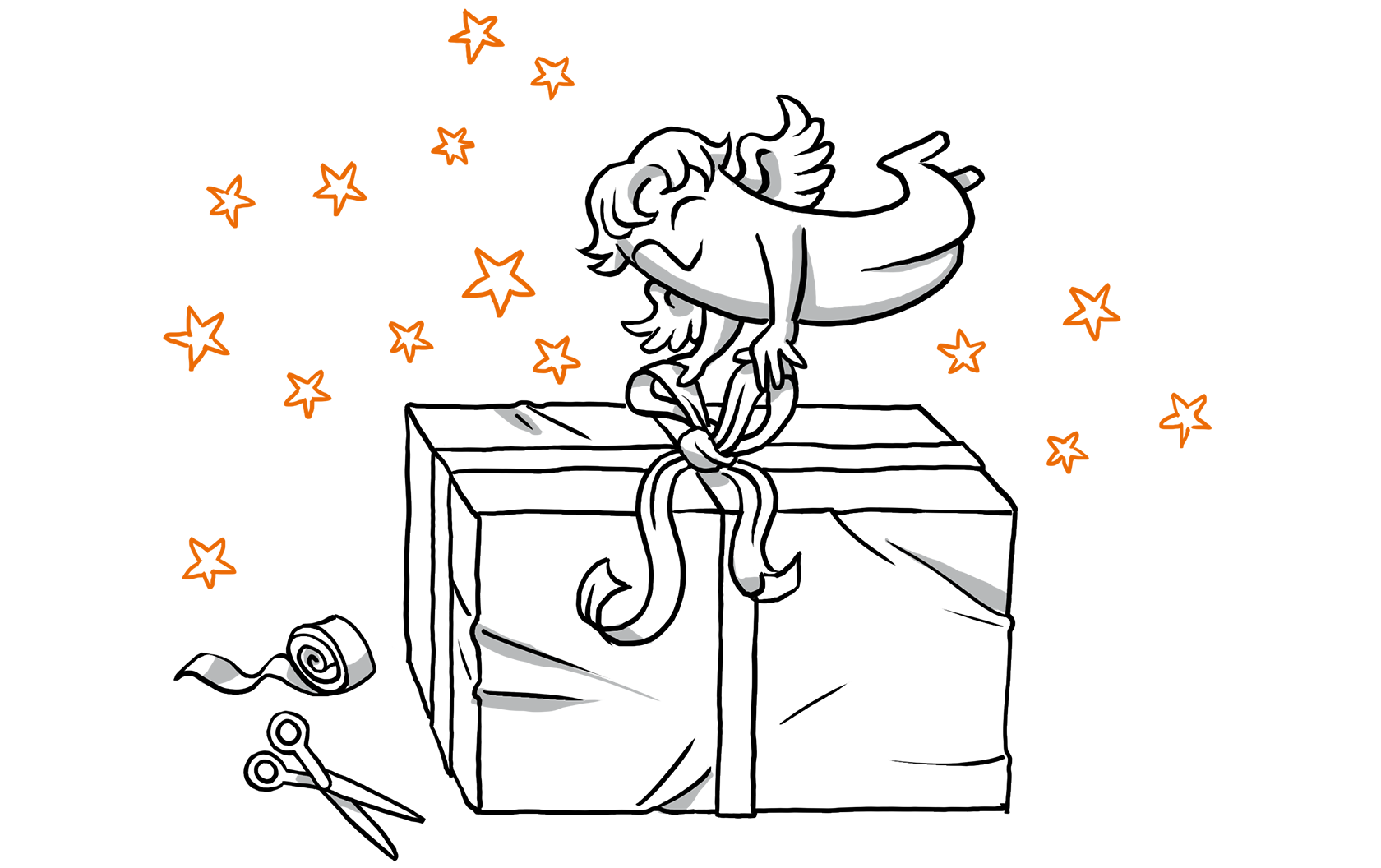 We take responsibility for your project and stand steadfastly by your side in our role as technical expert. Whether it's development, implementation or operation: Our team of engineers is internationally well-positioned to find a solution for every problem and take you that decisive step further.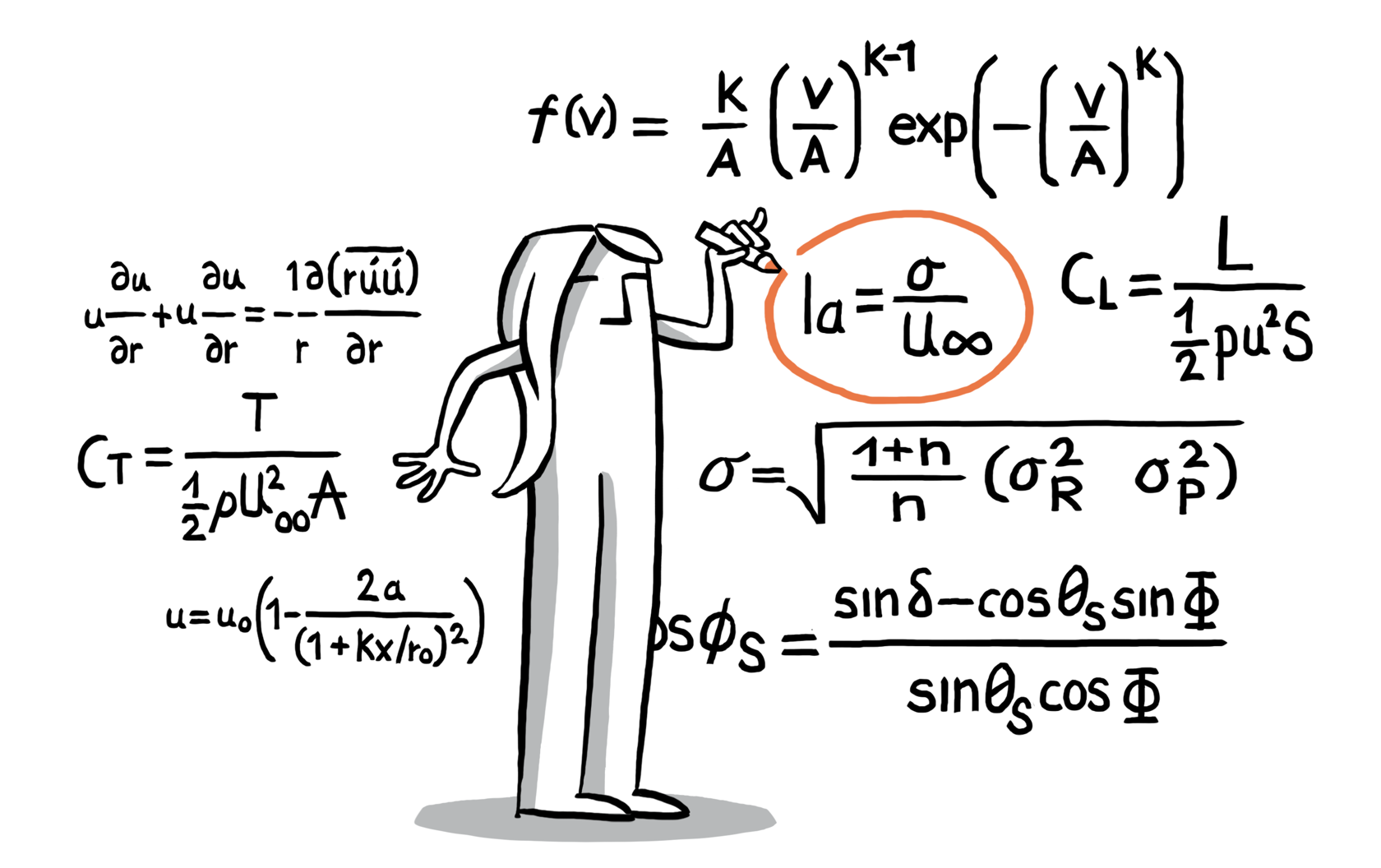 We live and breathe renewable energy. The energy industry worldwide is focused on the most cost-effective technologies for generating electricity: photovoltaics and wind power. And this is exactly our specialization! From Puerto Rico to Windhoek and from Osaka to Haimhausen: look to us to advise you on the security of your investment.